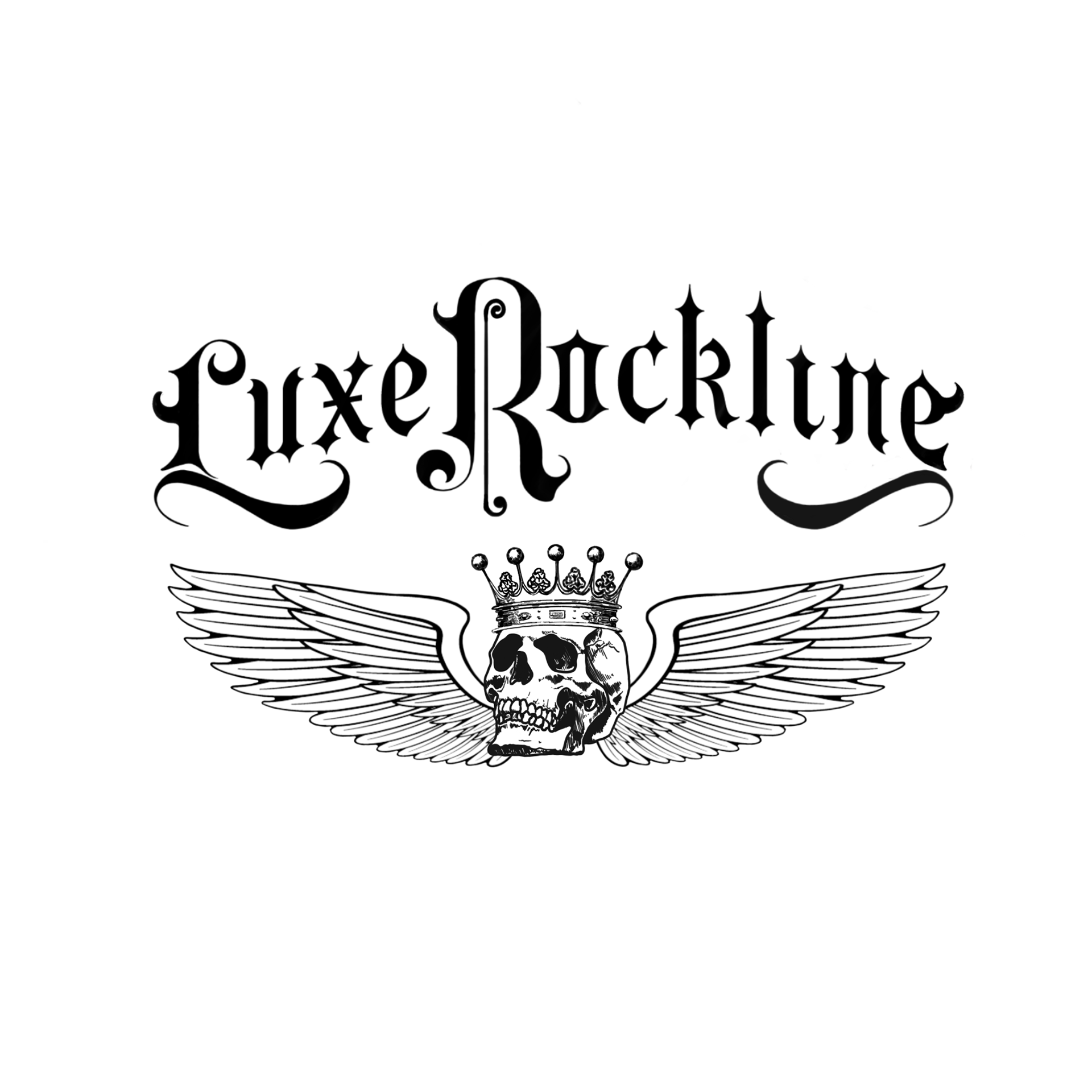 Deeply influenced by her father's love of history, Creator - Allison Van Wingerden, has always had a strong desire to discover the hand-crafted works that have represented various periods of the past. 

With a delicate balance between the masculinity of her vintage findings and the feminine glamour that comes with a new modern interpretation, She seamlessly blend artistry and an appreciation for bygone eras into every piece she creates.
We worked intimately to develop brand strategy, brand identity design, digital marketing collateral, brand & product photography, branded video and a custom website design. Each touchpoint designed to communicate Luxe Rockline's

embrace of the outlaw through one of a kind statement pieces that unapologetically embodies individuality. While emphasizing authenticity and true connection.
As part of the brand identity, design and establish a logo mark and all digital brand collateral. Photograph and edit brand & product images. Create a compelling branded short film. Build and design a digital home with integrated shopping and a custom inquiry form drizzled with intimate details. Each element designed with Luxe Rockline's ideal clientele in-mind.